A Best Flutter App Development
Company in Saudi Arabia
Don't be shy – get in touch 🎉
Flutter application development is DeviceBee's expertise in next-generation app development services. The open-source Flutter SDK supports Android and iOS platforms. We help you develop dynamic apps that run on mobile, Web, and desktop devices using Flutter.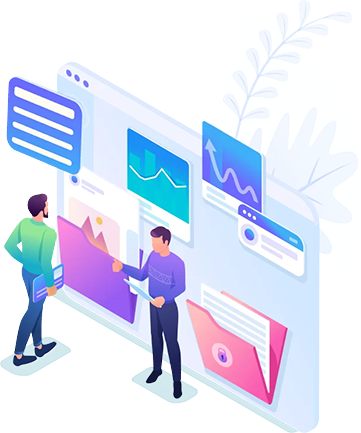 The Flutter app development framework from Google allows developers to develop native iOS, Android, and Web apps – with support for Desktop Apps coming soon. Flutter app development speeds up app development, reduces bugs, and increases ROI using a single codebase. DeviiceBee uses the Flutter framework to create apps that run on any device with a screen (including a Raspberry Pi). Our Flutter app development services help you develop cross-platform apps that are functionally rich, visually appealing, and chart-topping.
We use a comprehensive end-to-end approach to build business-ready apps for Web and mobile platforms. This way, we can launch and update products quickly, allowing our clients to respond to changing market conditions. We provide dedicated and skilled Flutter developers to help you develop high-quality native interfaces on cross-platform mobile devices using a mobile cross-platform app development approach.

Core Flutter App Development Services
Flutter Consulting Services
A good start is essential. A game-changing business strategy can be created using Flutter with the help of our Flutter consultants. Would you like to see if Flutter is the right choice for your next idea/product? We will help you choose the right strategy and roadmap for Flutter.
Cross-Platform App Development
To ensure high performance and satisfying user experiences, our Flutter developers have extensive experience building secure, scalable, and top-notch Web and mobile apps for Android and iOS.
Advanced And Native App Development
With Flutter, you can perform like a native app. We can quickly integrate native features of local devices into Flutter apps to give them a native feel and look.
Flutter Consulting Services
We can seamlessly migrate you to the latest version of Flutter for enhanced business continuity, security upgrades, and performance improvements.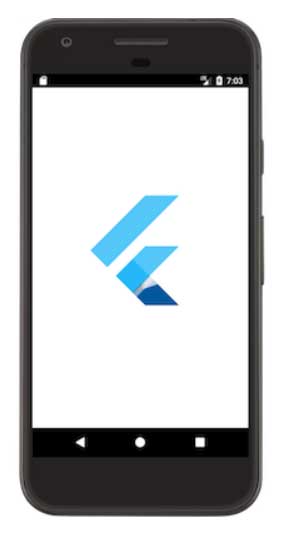 Flutter App Design Services
Developing Flutter apps is all about designing apps that are fast and robust. The Flutter apps we design will delight your users with stunning UI and seamless UX while being easy to navigate and maintain.
Support and maintenance services are available in a variety of engagement models. They are designed to increase application quality and reduce errors while ensuring application uptime. Ensure smooth app functionality with regular technical support from our Flutter Development team.
Custom Flutter App Development
Are you looking for cross-platform solutions that are fast, smooth, and convenient? The best way to go is with Flutter.
Flutter Consulting Services
Are you looking for cross-platform solutions that are fast, smooth, and convenient? The best way to go is with Flutter.
Instead of replicating the same functionality on a different platform, your mobile developers can work on different functionalities. Your time-to market can be reduced with the same resources.
Developers can see changes to code in real time on a simulator with the Hot Reload feature. Building an app this way will save time and increase productivity.
Our developers can implement Flutter code on web browsers using Flutter for the Web. Without rewriting your mobile app, we can deploy it into PWAs.