iPhone App Development in Qatar
Don't be shy – get in touch 🎉
DeviceBee Mobile Application Development Company in Qatar
B2B and B2C customers from different enterprises have benefited greatly from our experience. Ensure the quality of your application through our Iphone & iOS app development services to stand out among other serious products without any difficulty. Regardless of intricacy, we build native apps and truly appreciate partnering with truly valuable organizations that can provide real value for the client. The company has worked with B2B and B2C clients from a wide variety of industries. Our Qatar iOS App developers can determine the perfect application arrangement for your business based on your business details, industry benchmarks, and market trends.
IPhone App & iOS Developers
Qatar

| DeviceBee
Among the many platforms and industry verticals, DeviceBee iPhone app developers developing Iphone and iOS apps across the country for its customers. You don't need to take any irrelevant iOS developer course or service if you plan for any such development because we are here to serve you
We at DeviceBee can customize the apps to meet our clients' needs. Our Iphone App developers rated as part of one of the best iPhone app development companies in Qatar for building mission-critical, high-performance mobile applications.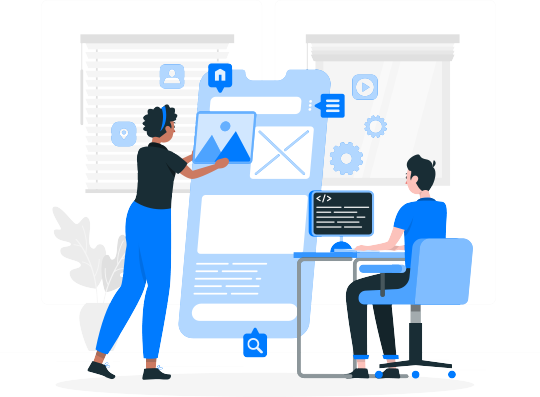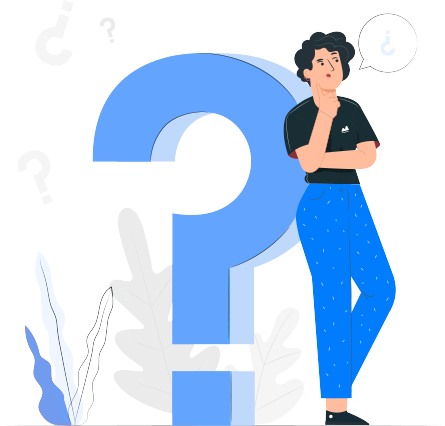 With our adaptable programs and easy application process.
we make the form easy to use.
We support specific languages with no limitations.
We are an expert iOS apps development company in Qatar.
We focus on both self-contained and connected proposals for providing perfect iOS mobile application service.
User experience and user interface design are key to our success.
A variety of tests are conducted to ensure we achieve success.
Our World-Class Customized App Development Services
Create The Wow Factor With Your Apps. Enterprise App, Mobile App, Or Cloud/devops – For You, We Carve Apps Of All Types.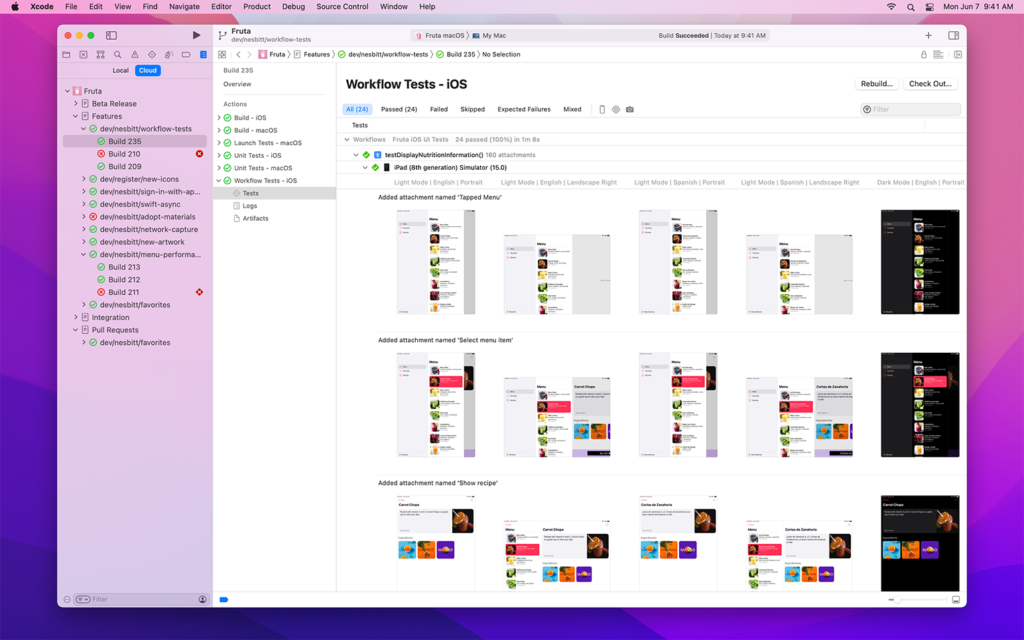 By combining its many expertise offerings that have been honed over many successful projects and by the world's best app developers, DeviceBee lets you elevate your business impact and business value.
Streamline your business processes with White Label software and mobile app development, continuous on-demand app generation, and top-quality hybrid app development.
Our Major iOS App Developments

Cab Booking Apps
Our innovative cab booking system make things easier for you.

E-Learning Solutions
Proved very helpful during pandemic times. It's the best solution we have provided to our clients

E-Commerce Solutions
Through the right channel adoption, we have incorporated omni-channel strengths

Tour and Travel apps
We have made your journey easier and smooth

On-demand Customized Applications
We provide customized solutions as per your needs

Business Apps for Corporates
Devicebee develops best iOS Apps for Businesses
iPhone App Development Company
iPhone introduced by Apple revolutionized how mobile devices are used. Qatar has taken a giant step forward in iOS app development in recent years. The DeviceBee team in Abu Dhabi understands iPhone app development very well and can help you reach your targeted audience with the perfect app. Our iPhone and iOS app development team is among the best in the industry. In addition to building better iPhone apps, we seek to attract new customers.
Abu Dhabi Iphone app developer boom has affected how it uses smartphones and how it uses applications. Developing iOS applications is much faster than developing other apps. It significantly brings extra revenue as it features a streamlined user interface and a reliable architecture. Customers from developed nations are ready to spend more on iOS apps.
Our Iphone App developer team have more than 14 years of Experience.
DeviceBee is an ISO 9001 certified company performing perfect iOS mobile app development Company in Qatar with over 300 highly skilled professionals. Our iPhone and iOS app development company in Qatar empowers businesses to maximize efficiency, reduce costs, and achieve the highest level of performance.
The iPhone app development services we provide enable us to develop iOS/iPhone/iPad-centric mobile applications across diverse business verticals. To develop business-centric and highly scalable iOS and iPhone-based mobile applications, we have a team of dedicated iPhone app developers and designers with extensive technical expertise.
Our Unique App
Development Strategy
In addition to developing iPhone apps, DeviceBee helps organizations define and implement successful strategies that contribute to the success of their business. With our talented staff of experts and mobile app developers Qatar, we innovate and create for our valued customers and make the best use of their creativity and technical experience
iPhone Apps Designed by Expert Team
Any app must have a great design and great user experience. We are proud to offer clients iPhone apps designed by our expert iPhone application designers. We try our levé best to provide the top-Most services to our valuable customers for mobile app development in Qatar.
Game Application Development for iPhone
A professional game development team for high-performance iPhone gaming services is available at DeviceBee, one of the top iOS mobile app development companies in the Qatar.
Advanced Iphone App Designers
The Qatar app development team at DeviceBee is a leading iPhone app company, has over ten years of experience working with the latest technologies.
Building Apps For Enterprises
The DeviceBee team of iOS iPhone developers has extensive experience developing and delivering enterprise iPhone apps for Fortune 1000 companies.
Back Testing iPhone Apps
DeviceBee provides you with high-quality and fully-reliable iPhone app testing services. We have a strong team of iOS and iPhone app testers and quality assurance professionals.

At DeviceBee iPhone app development company Qatar, we pride ourselves on delivering the highest level of customer service through innovative, scalable, robust, and highly collaborative project management systems
Ask For A Project Requirement
Our analysts will review your project requirements comprehensively and select the most suitable resource as part of our project execution process.
Contact Us For Details About The Project
Our analysts will review your project requirements comprehensively and select the most suitable resource as part of our project execution process.
Assess Engagement Terms And Timelines
A project consultation will enable you to select the engagement model and timeline best suited for your project's execution.
Get Started By Paying Online Securely!
Payments are made securely online on our website so that our team can start work on your project immediately after you make your payment. Almost every type of mobile app has been developed for the iPhone since its launch. Our iOS-based mobile app developers specialize in creating custom iOS applications for our clients in Qatar. It can be hard to choose any iPhone mobile app development company in Qatar because of so many of them. Choosing the right company to develop your mobile application in Qatar should consider several factors. Our iPhone app development company in Qatar is capable of designing and developing a tailored iPhone mobile app to suit your requirements, no matter the size of the project. Moreover, we guarantee seamless performance across all iOS versions.